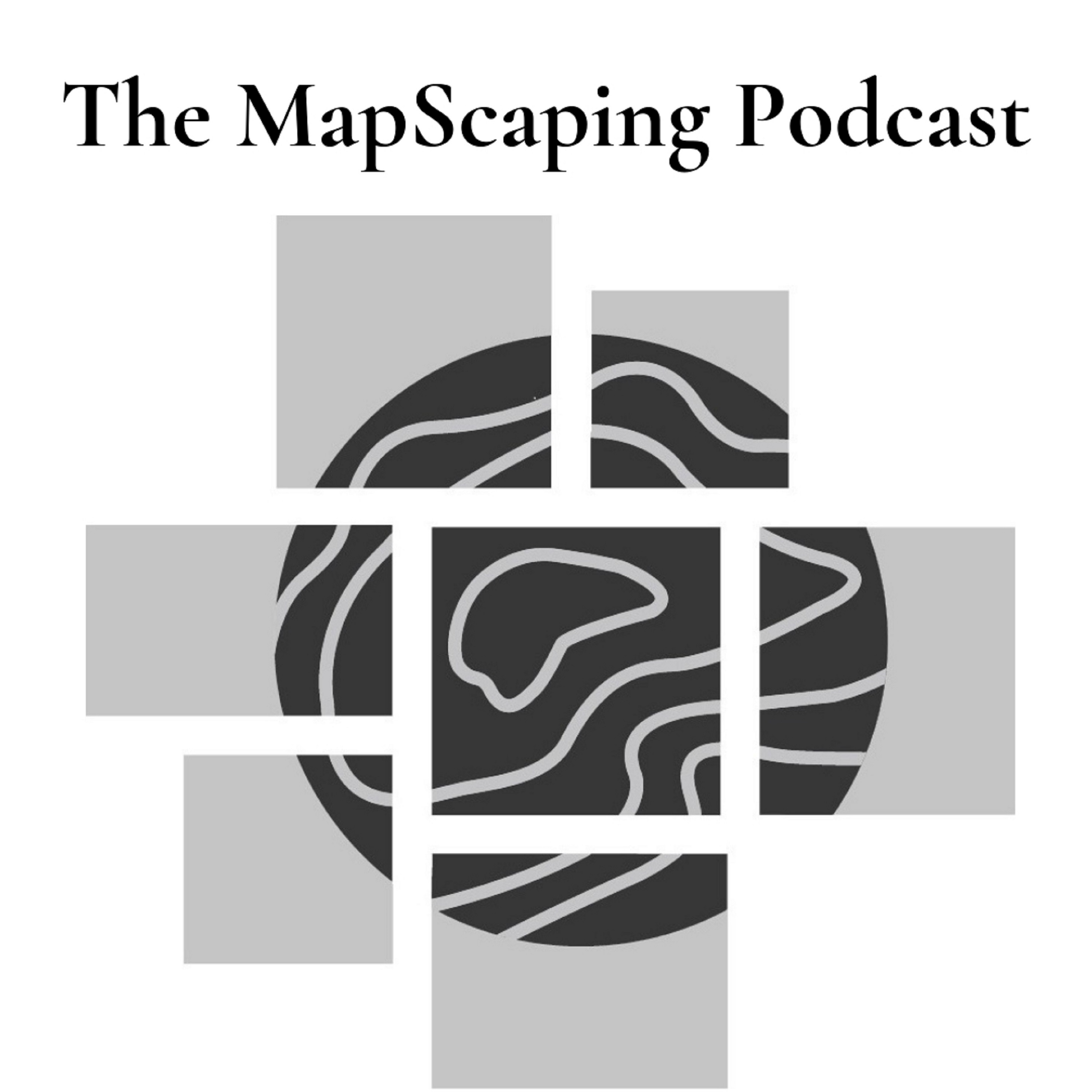 Calculating the location of your mobile device ( the blue dot ) is not as straightforward as you might imagine. It involves databases of wifi hotspots, 3D city models, IMU's, GNSS, your proximity to cell towers, and maybe something called visual positioning.
Ed Parsons - Googles Geospatial Technologist explains 
previous podcast episode that you might enjoy!
Remember to Subscribe :)  and Share this podcast with a friend!
Join the email list
https://mapscaping.com/podcast
Happy to connect with you on LinkedIn
https://www.linkedin.com/in/danielodonohue/
Or Twitter https://twitter.com/MapScaping