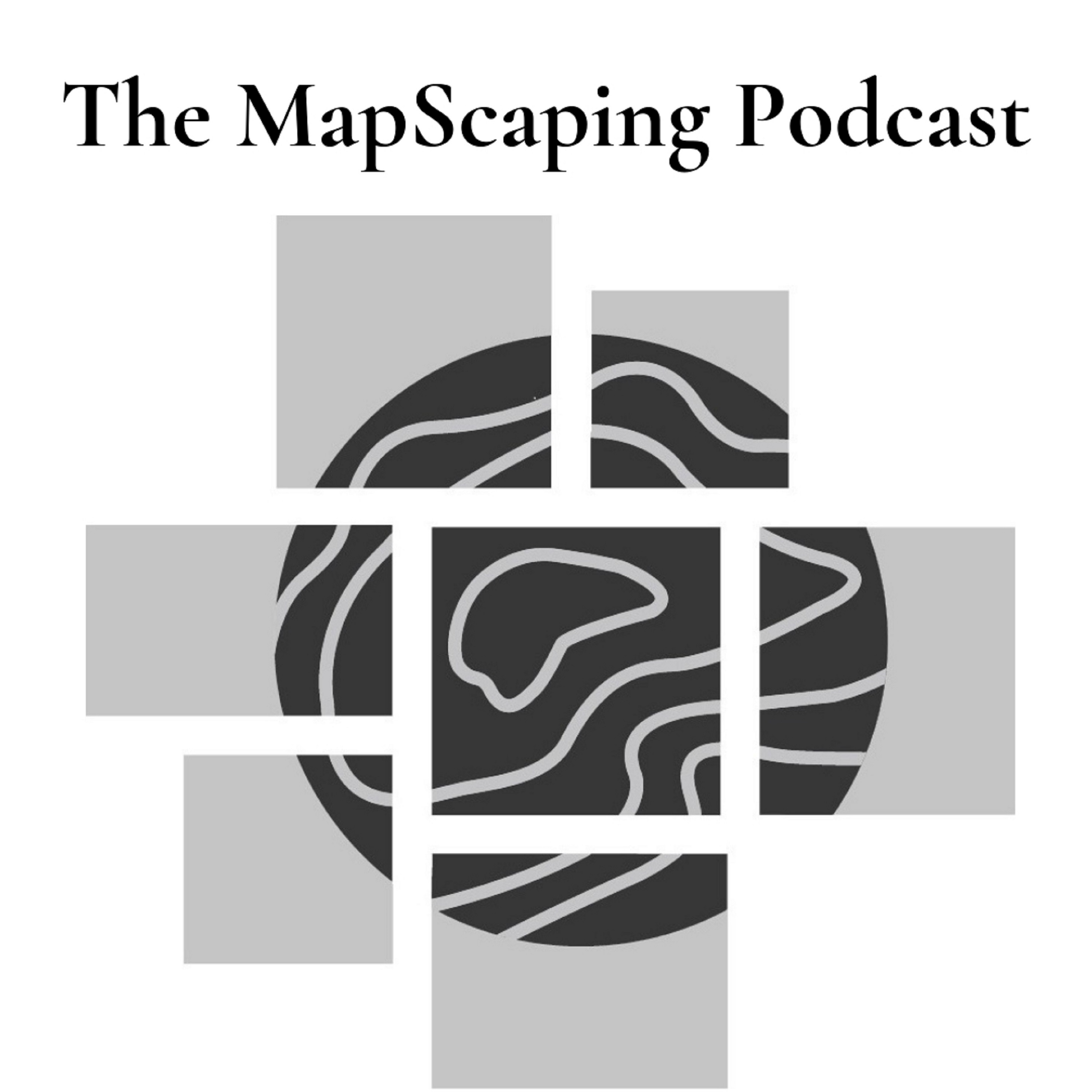 Episode #54 - This week on the podcast Kent Marten from Tableau explains the cross over between business intelligence tools and traditional GIS software. We also explore the challenges around self serve mapping and answer the question "Is location still the next big thing"
This episode is sponsored by GraphHopper 
GraphHopper provides web services to add for route planning, navigation and route optimization to your application in the food delivery industry or for traveling salesmen. 
We made some socks for you! 
You are more than welcome to reach out to me on social media, I would love to hear from you!