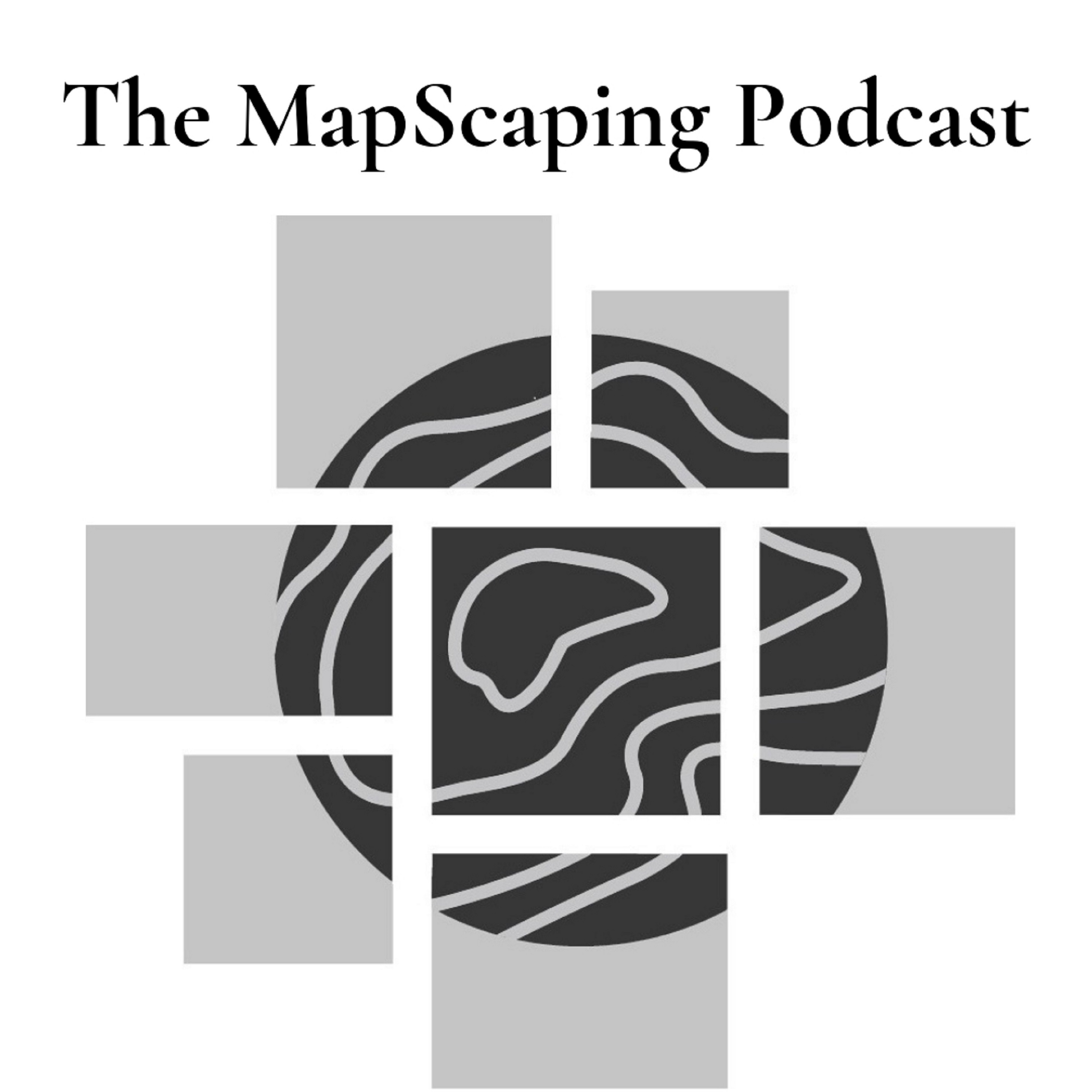 The promise of data collection is that if we contribute our data, organizations can use that information to make things better for us. The Tension here is that this is not always the case, sometimes we are the product, not the customer. 
Denise Mckenzie - https://twitter.com/SpatialRed
Co-Director of the Benchmark Initiative
https://benchmarkinitiative.com/
Sponsored by https://landgrid.com/
Remember to Subscribe :) 
Share this podcast with a friend!
Join the email list and I will send you the show notes every week
https://mapscaping.com/podcast
Happy to connect with you on LinkedIn