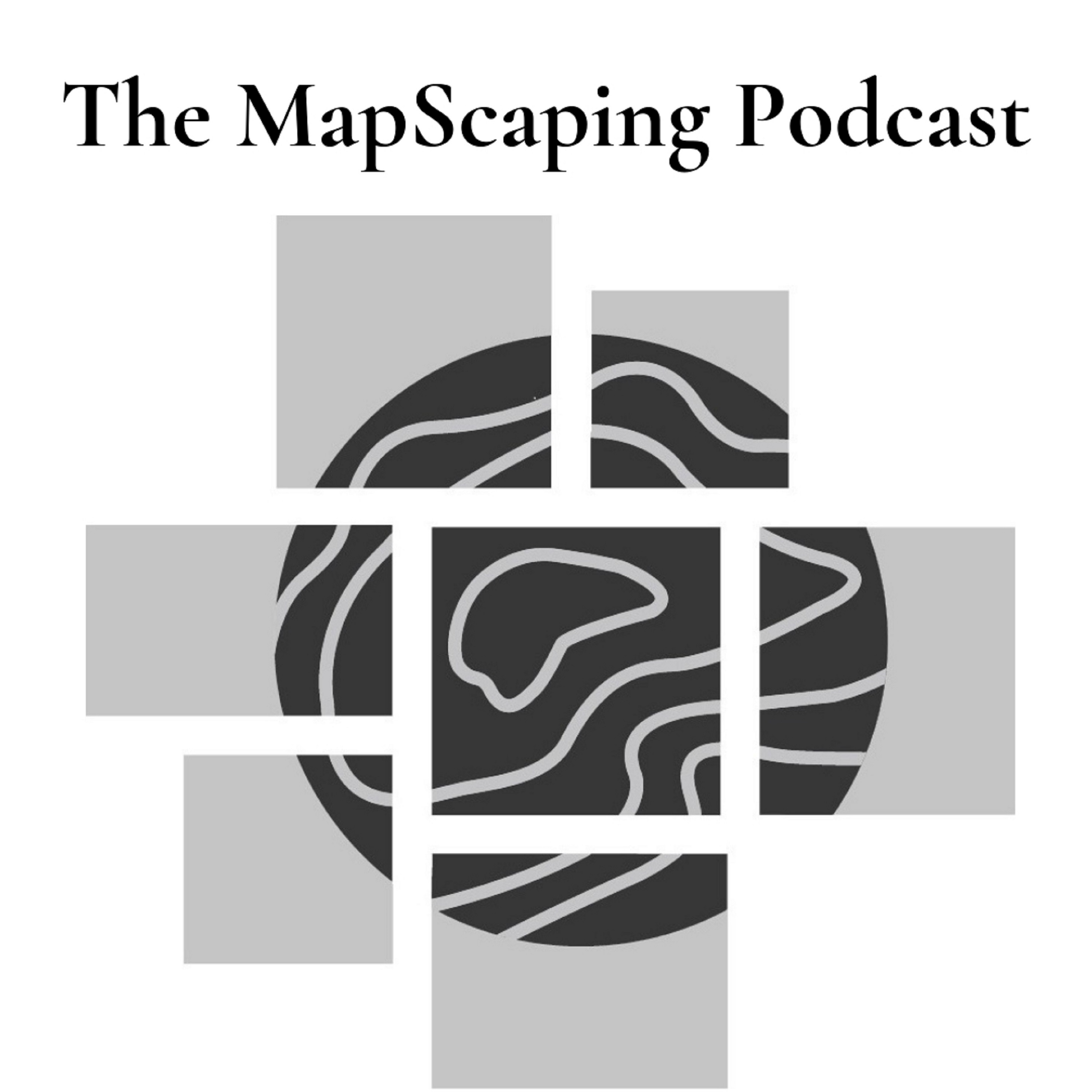 Maxime Lenormand is an aerospace mechanical engineer turned geospatial data scientist, he is also relatively new to the earth observation world. 
This is an episode about how  Max ended up in Geo and why he decided to move from hardware to software. But it's also about having a sense of wonder about the work we are doing and not being afraid to ask questions and have an opinion.
You can connect with Max on Twitter
https://twitter.com/MaxLenormand
Or check out his podcast Minds Behind Maps
Remember to Subscribe :)  and Share this podcast with a friend!
Learn more at https://mapscaping.com
Happy to connect with you on LinkedIn
https://www.linkedin.com/in/danielodonohue/
Or Twitter https://twitter.com/MapScaping