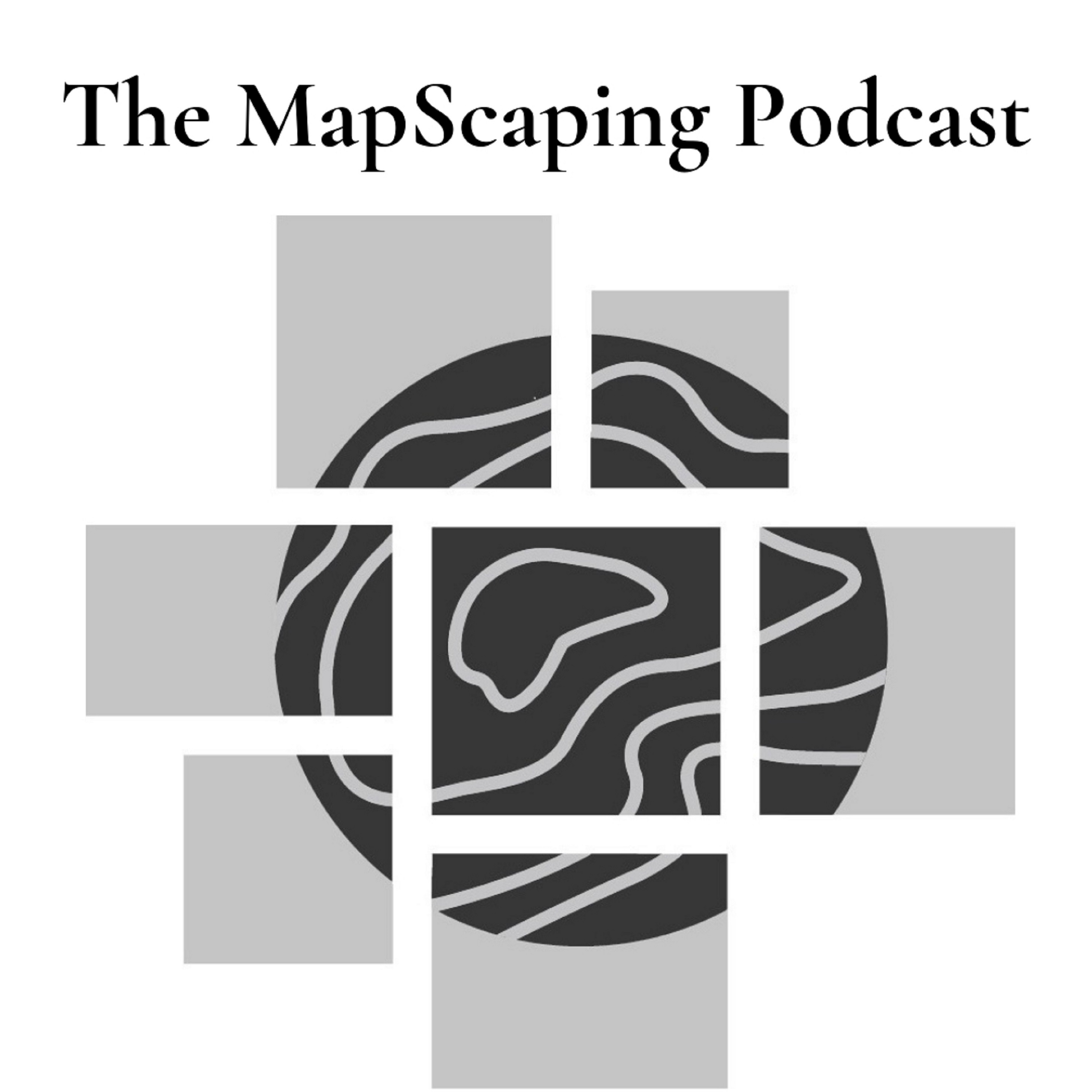 "If you are of the mindset that data is power, and if I give away my data then I give away my power. That mindset is about 20 years out of date!"
Access to data and how it might have a dramatic impact on local economies, how we make room for unexpected contributors like Dr. John Snow, and mindset to support unrestricted access.
Frank Winters
This episode is sponsored by SafeGraph.com
https://www.placekey.io/ is a free, universal standard identifier for any physical place.
Remember to Subscribe :) 
Share this podcast with a friend!
Join the email list
https://mapscaping.com/podcast
Happy to connect with you on LinkedIn
https://www.linkedin.com/in/danielodonohue/